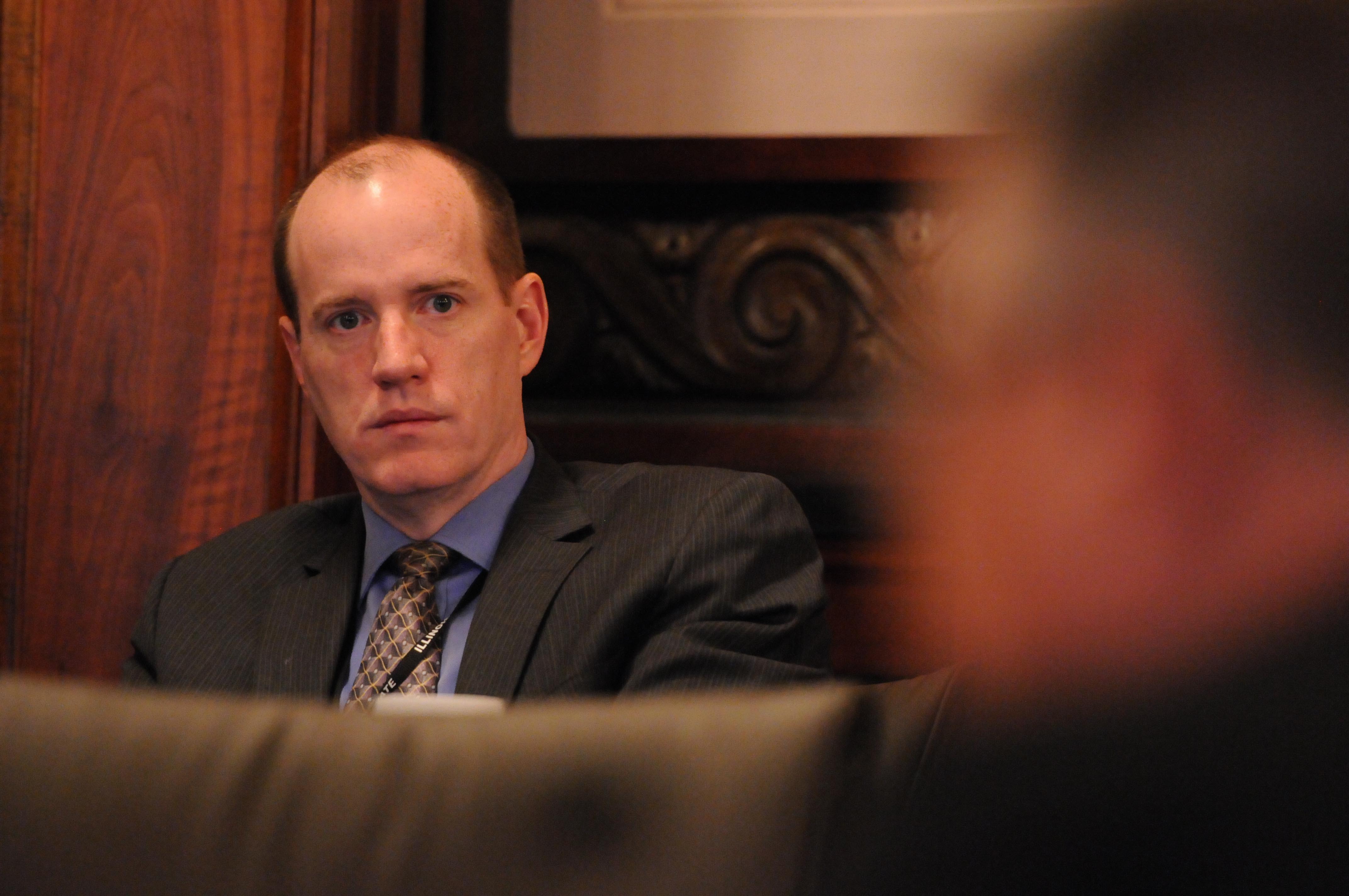 SPRINGFIELD – During inauguration on Wednesday, Senator Bill Cunningham voted to pass a measure that would place term limits on the amount of time a senator could serve as senate president or minority leader to 10 years.
"By implementing term limits on leaders, we can allow for a diverse range of ideas," Cunningham said. "This is about ensuring that we can continue to do the work of the people no matter who is leading the chamber."
Cunningham hopes that the House will consider the same measure in the future.