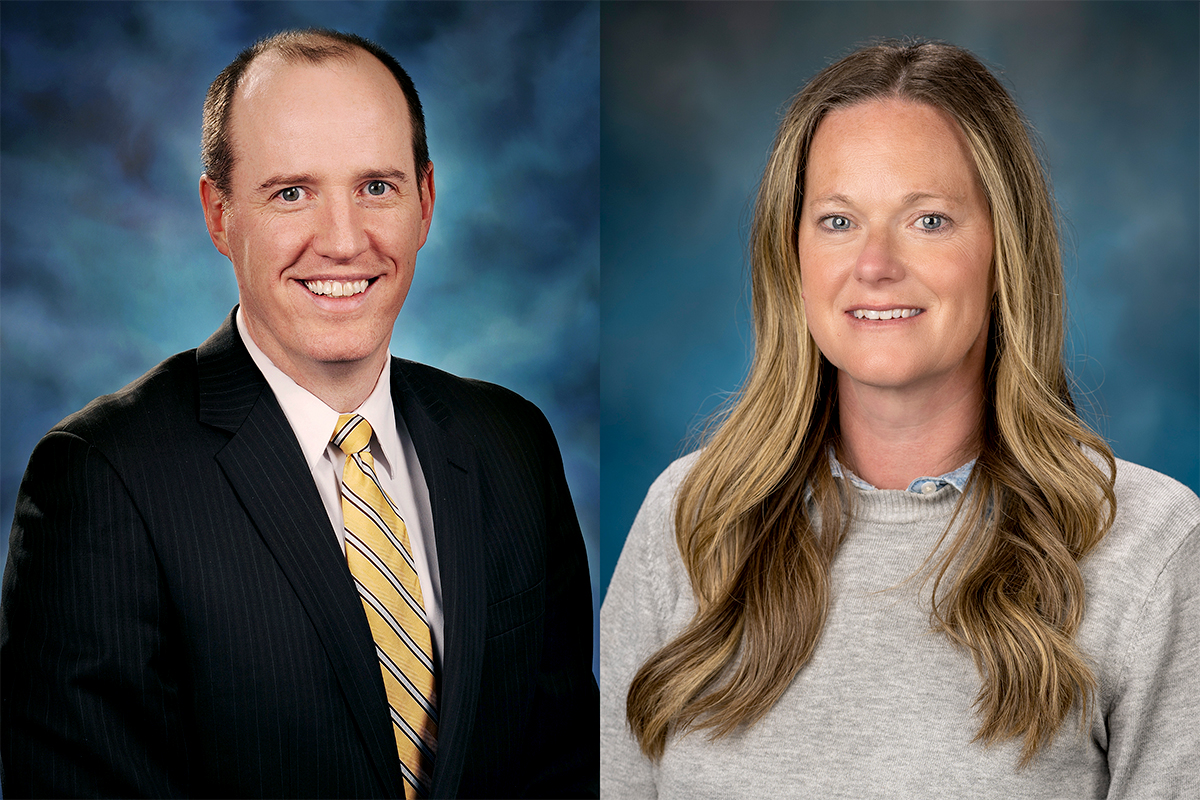 SPRINGFIELD – A measure sponsored by State Senator Bill Cunningham and supported by State Representative Mary Gill, which provides mental health support and education for law enforcement officers who are facing post-traumatic stress disorder, was signed into law.
"This will provide law enforcement officers with the support and resources they need to manage their mental health," said Cunningham, a Democrat who represents portions of Chicago and the Southwest Suburbs. "We created a supportive resource for officers seeking help after specific traumatic situations and for PTSD."
Cunningham's legislation creates a Statewide PTSD Mental Health Coordinator, who will be responsible for providing resources, information and assistance to law enforcement officers who may be experiencing PTSD symptoms or other mental health issues related to their work.