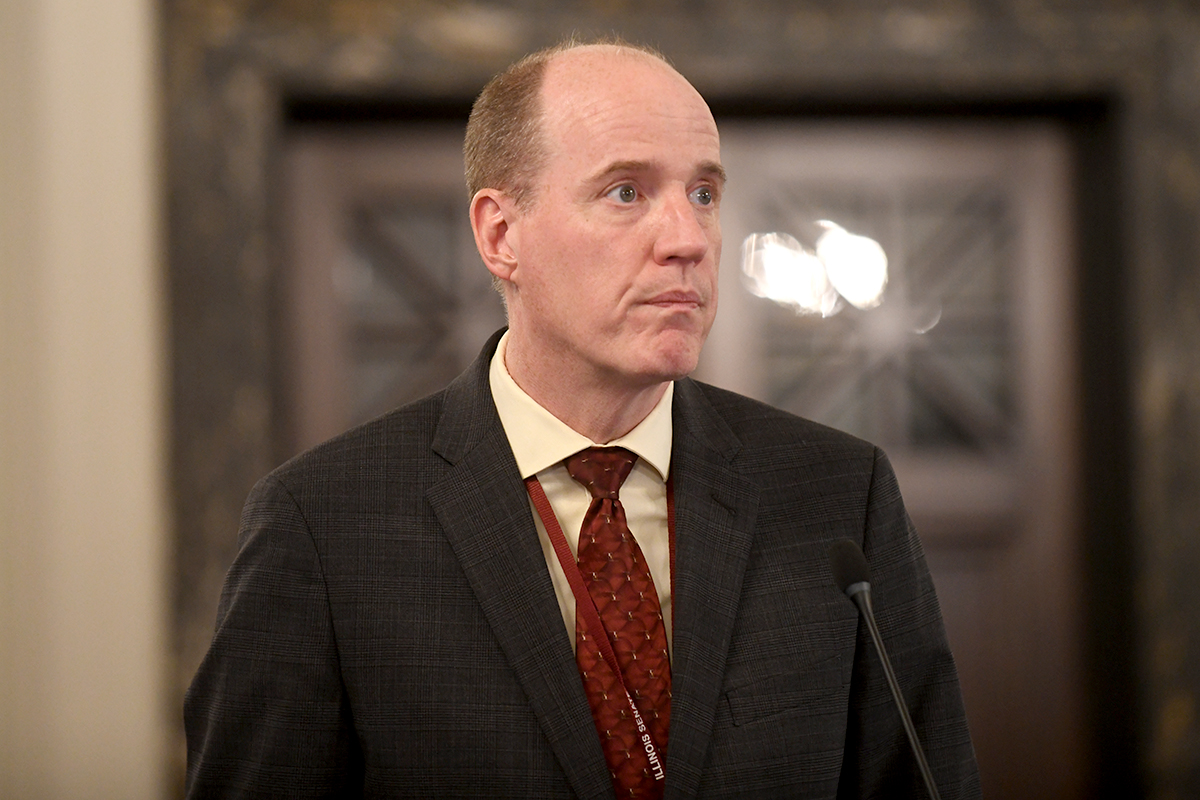 CHICAGO – State Senator Bill Cunningham announced that 11 school districts across the Southwest Suburbs will receive over $8 million in evidence-based funding, in addition to the base funding that the state provides.
"Making sure that our schools are properly funded makes a big difference on student outcomes," said Cunningham, a Democrat who represents portions of Chicago and the Southwest Suburbs. "This evidence-based funding helps schools provide high-quality education that students and families deserve."
The funding comes from the 2017 Illinois Senate Democrat-backed evidence-based funding formula — an overhaul of the way the state funds K-12 education. The law made school funding more equitable by calculating the needs of individual school districts and basing its state revenue on those needs. The formula takes into account a district's total enrollment, poverty rate and number of special education or English language learners, among other factors.
School districts across the Southwest Suburbs set to receive funding through the formula include:
Atwood Heights District 125: $57,819
Chicago Ridge School District 127-5: $1,159,907
Community High School District 218: $858,880
Consolidated High School District 230: $492,695
Evergreen Park Community High School District 231: $16,848
Evergreen Park Elementary School District 124: $279,420
North Palos School District 117: $2,424,235
Oak Lawn Community High School District 229: $812,734
Oak Lawn-Hometown School District 123: $1,930,854
Palos School District 118: $33,768
Worth School District 127: $333,042
The Fiscal Year 2024 budget invested $350 million in new funding into students' success through the evidence-based funding model.
For more information on the FY 24 evidence-based funding distribution, visit the Illinois State Board of Education's website.