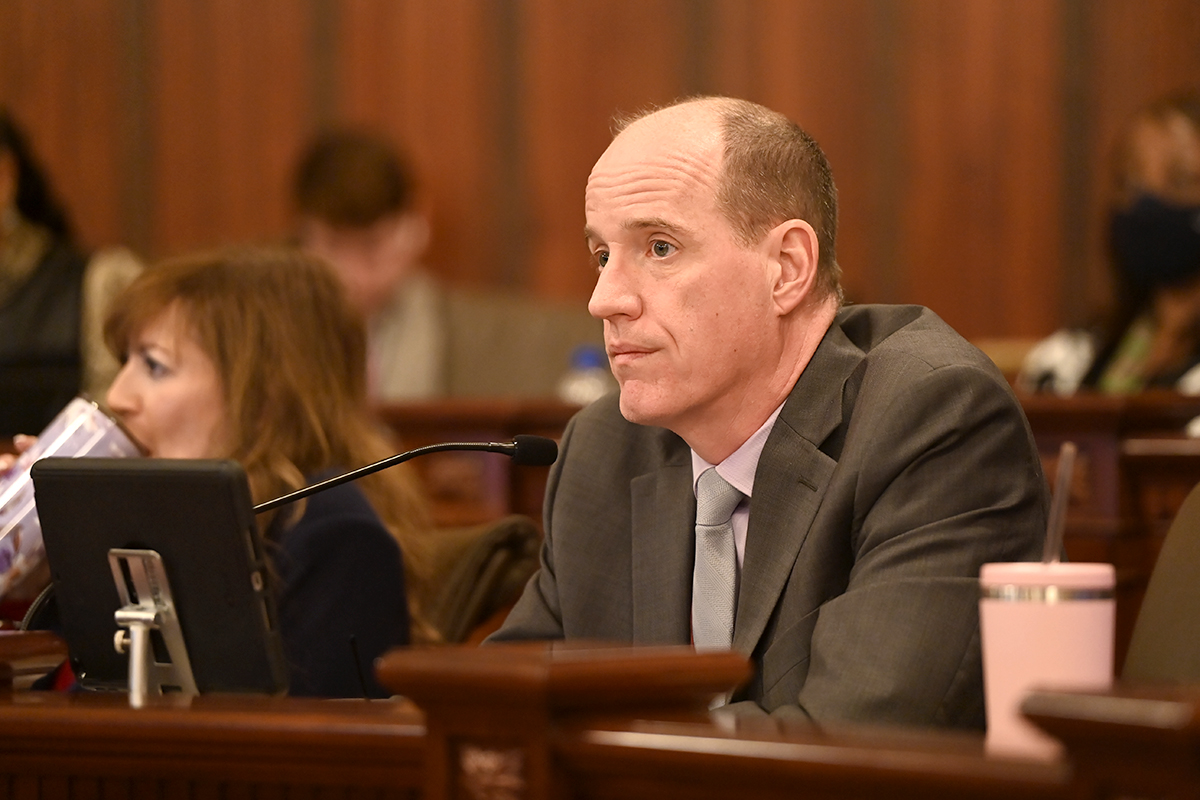 SPRINGFIELD – Illinois is implementing a new requirement that will assist law enforcement in quickly tracking stolen vehicles, thanks to support from State Senator Bill Cunningham and Cook County Sheriff Tom Dart.
"Vehicle theft and carjacking incidents have become a growing concern in our communities," said Cunningham, a Democrat who represents portions of Chicago and the Southwest Suburbs. "With this new measure, law enforcement will be able to apprehend these malicious violators quickly and effectively, ensuring the safety and well-being of our residents."
Law enforcement officers said they are at a disadvantage when it comes to putting a stop to carjackings because they can't access real-time tracking information after the incident. With this new legislation, law enforcement will be able to contact auto manufacturers around the clock to ping where a stolen car is located—allowing police to find the perpetrator and arrest them before they get away.
If a driver hasn't subscribed to the vehicle's tracking service, the car manufacturer will waive all fees related to the tracking service during law enforcement response or investigation. The hotline will operate 24 hours every day of the week and will be available to state, county, and local law enforcement throughout the state for the purpose of tracking vehicles that have been carjacked or used in a kidnapping.
"Carjackings are one of the most violent crimes plaguing our communities. Too often police are blocked by automakers that have set up unnecessary red tape, or, worse yet, don't even answer the phone," said Cook County Sheriff Thomas J. Dart. "I conceived of this hotline as a way to get quicker access to location information while still protecting consumer privacy. This is a commonsense step to address this vicious crime. This legislation will help the victims of these terrifying crimes and significantly decrease the chance that this vehicles will be used in other violent crimes, including murder or armed robberies. As Sheriff, I'm committed to exploring and utilizing both traditional and out-of-the-box ideas to confront violence in our communities and protect the public."
House Bill 2245 goes into effect January 1, 2024.