Published: Tuesday, October 29, 2019 03:05 PM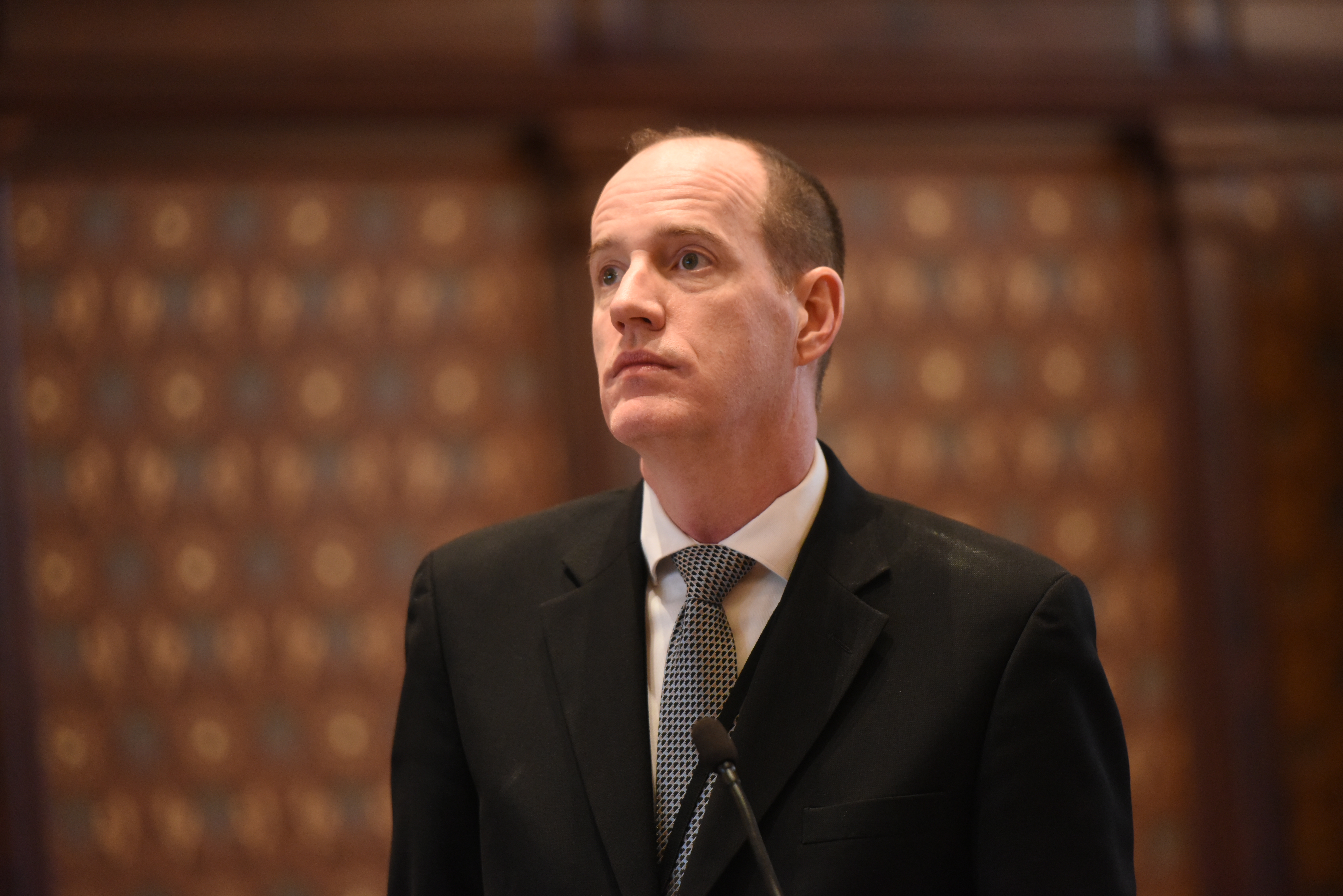 SPRINGFIELD – A bipartisan measure aimed at reducing skyrocketing prescription insulin costs passed the Illinois Senate Tuesday with support from State Senator Bill Cunningham.
"For years, the pharmaceutical industry was virtually unchecked in their efforts to increase profit margins on this drug, and, as a result, working families have struggled to pay for the supply they need," said Cunningham, a Democrat who represents portions of Chicago and the southwest suburbs. "Legislators need to put people over the profit of corporations, and this legislation allows us to do just that."
Senate Bill 667 would cap out of pocket insulin expenses at $100 for a 30-day supply and direct the Illinois attorney general to investigate reasons for the increasing costs associated with the medication.
According to the American Diabetes Association, there are more than 30 million Americans with diabetes, 7.4 million of which require prescription insulin every day to survive. However, the increasing costs associated with the medication have led many patients to ration their supply or seek care outside of the country.
"Drug companies are holding diabetics hostage by charging exorbitant rates for a medication they simply can't live without," Cunningham said. "No person should be forced to choose between purchasing the insulin they need, and buying groceries or paying their rent. By passing this legislation, we're taking a step toward ensuring that they won't have to make that choice in Illinois."
The legislation would make Illinois just the second state in the nation to cap out of pocket insulin costs for diabetics. Colorado became the first earlier this year.
The measure passed the Senate 48-7. It will now move to the Illinois House of Representatives for further debate.
Category: Press Releases