Published: Wednesday, September 04, 2019 11:09 AM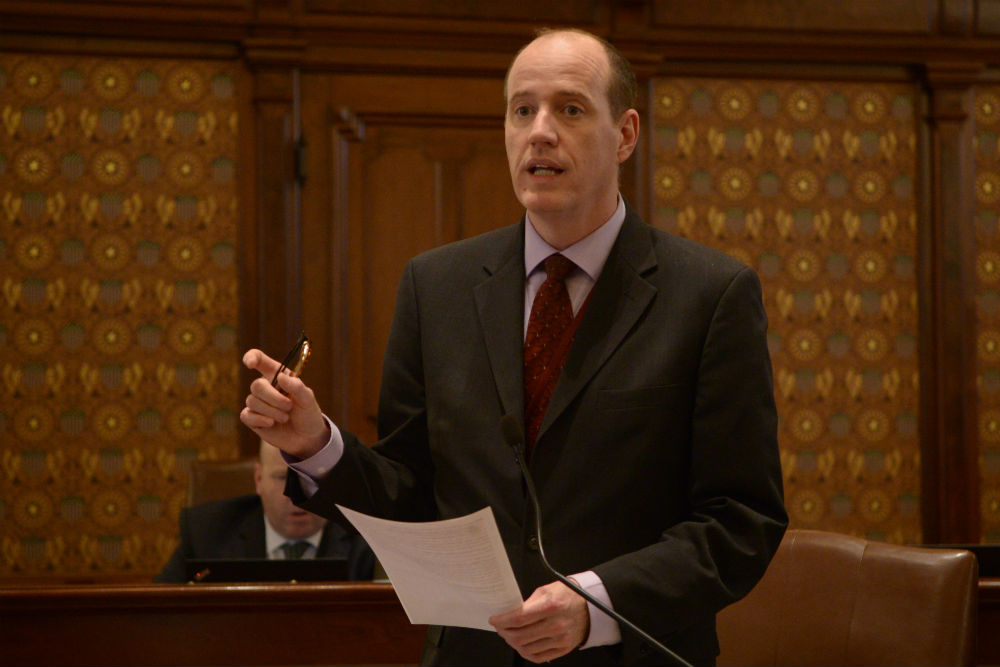 SPRINGFIELD – New legislation sponsored by State Senator Bill Cunningham and signed into law by Gov. JB Pritzker would crack down on public indecency and sexual misconduct in jails.
Under Senate Bill 416, if a defendant is found guilty of an administrative infraction related to public indecency or sexual misconduct while in jail it will be an aggravating factor in the defendant's sentencing.
"There's no excuse for this sort of behavior in jails and we need to start taking these offenses seriously and impose real consequences for them," said Cunningham, a Democrat who represents portions of Chicago and the southwest suburbs. "This measure will provide a serious deterrent to prevent these infractions and make our jails safer both for inmates and jail personnel."
The measure will go into effect January 1, 2020.
Category: Press Releases