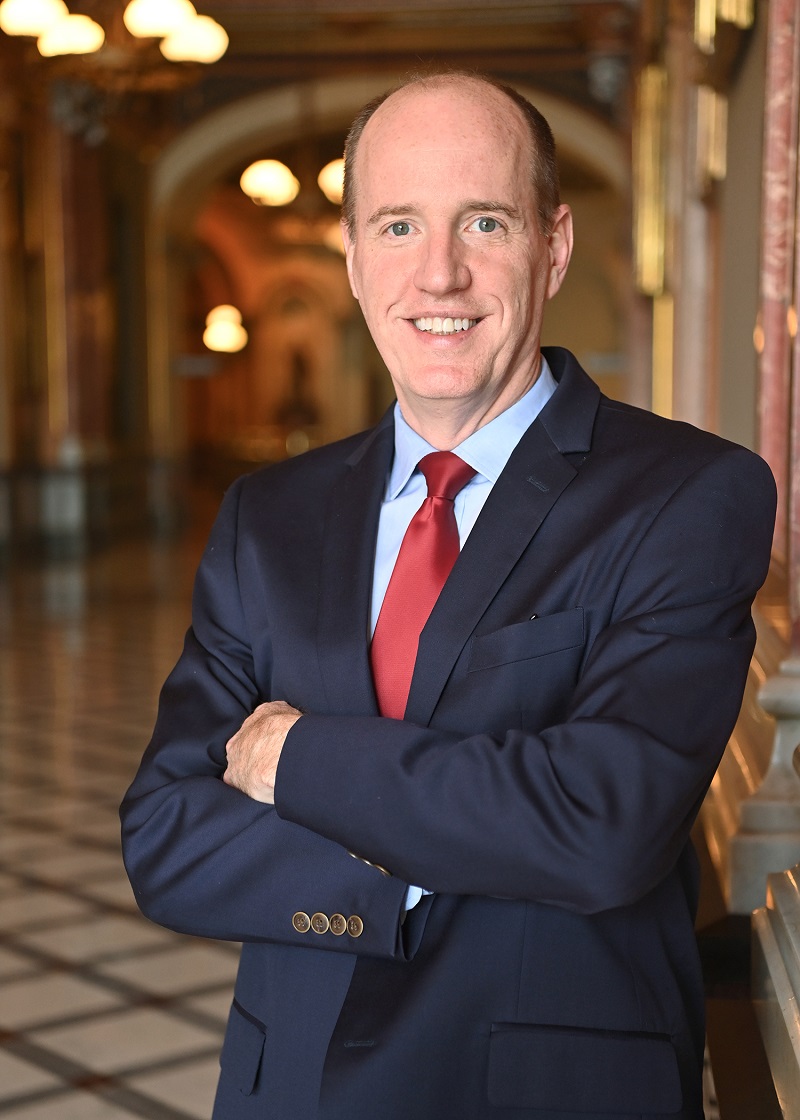 CHICAGO – State Senator Bill Cunningham and State Representative Mary Gill announced a substantial victory for the dedicated men and women who serve and protect our communities following the Senate's approval of Senate Bill 1956.
"Despite having one of the most dangerous jobs in the state, Chicago police officers have never received the same level of retirement benefits enjoyed by other public employees," said Cunningham, a Democrat who represents portions of Chicago and the Southwest Suburbs. "This new law is a big step toward changing that by ensuring the pensions of Chicago police officers will grow at a modest rate, which will help them deal with the increasing cost of living."
Senate Bill 1956 removes the birth date requirement that was previously in place (born before Jan. 1, 1966) for Tier 1 retirees to be eligible for an annual 3% cost-of-living adjustment. The legislation also ensures that police officers born after Jan. 1, 1966, who received a retroactive increase of 1.5% in any year, will receive a proportional increase for that year so that the total increase is equal to 3% for each year.
"CPD officers who spent their career serving our community were getting the short end of the stick, and we wanted to change that," said Gill (D-Chicago). "I will continue to be a fierce advocate for Chicago police officers and every working person who calls Illinois home."
This monumental achievement will have a major impact on the lives of retired Chicago police officers. It means that they will now receive a 3% COLA, doubling the previous 1.5% rate. This boost in benefits not only recognizes the dedication and sacrifices of Chicago police officers, but also provides them with greater financial security and stability in their retirement.
This legislative action will bring retired Chicago police officers in line with the current Chicago firefighter retirement standards.
Senate Bill 1956 passed both chambers of the General Assembly and advances to the governor for final approval.