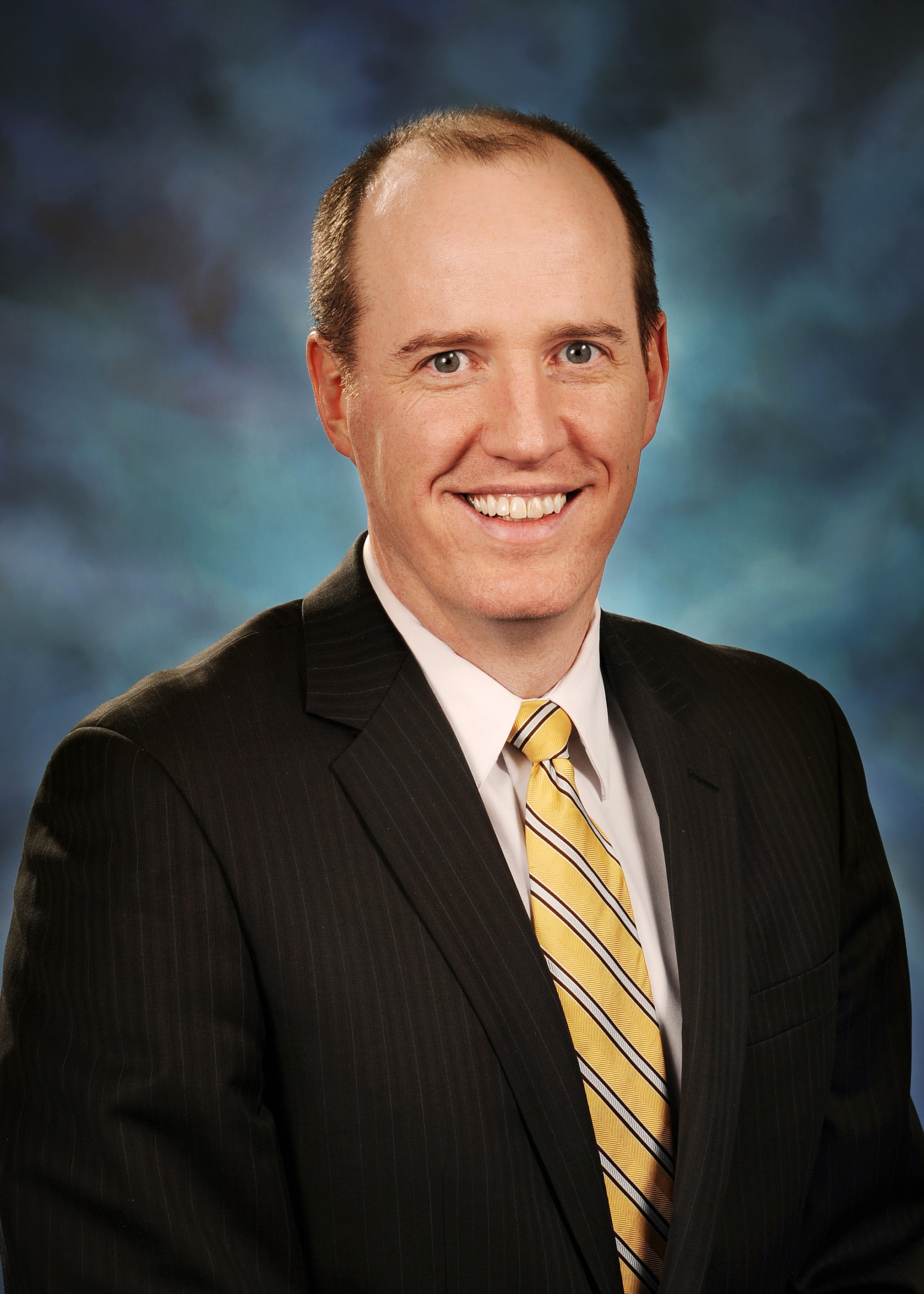 SPRINGFIELD – State Senator Bill Cunningham's commitment to supporting the police, providing services to veterans, passing pro-labor legislation and providing tax relief to the middle class will continue as he was chosen by the voters to serve another term in the General Assembly.
Senator Cunningham was sworn in on Wednesday, to the office of State Senator, an office he has held since 2013.
"My commitment to protect the middle class and support our police is unwavering." said Cunningham, a Democrat who represents portions of Chicago and the Southwest Suburbs. "To the residents of the Southwest Side and Southwest Suburbs, I thank you for your continued belief in me."
Cunningham was elected to the Illinois Senate in 2012 and was reelected in 2014, 2018 and 2022. The 18th Legislative District includes several Chicago neighborhoods on the Southwest Side, like Beverly and Mt. Greenwood. Cunningham also represents several communities in the Southwest Suburbs, including Alsip, Oak Lawn, Evergreen Park, Chicago Ridge and Palos Heights.
"I will continue to put working people first in Springfield," said Cunningham. "I look forward to continuing to work across the aisle to bring forth common-sense solutions that do the most good for the most people."