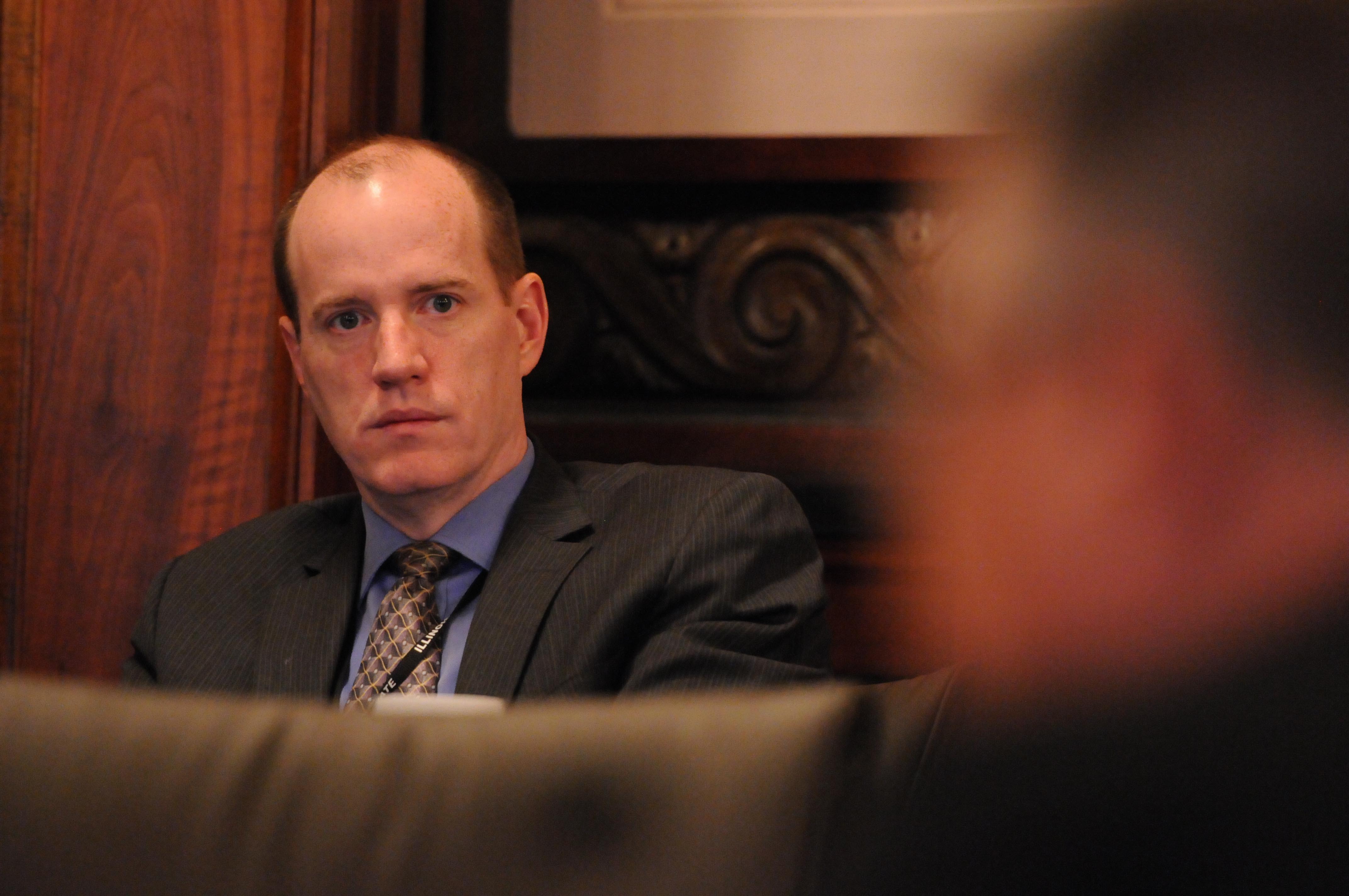 SPRINGFIELD — A system to help locate children who are reported missing from Department of Children and Family Services custody has passed the Illinois Senate. The Safeguard our Children Act is sponsored by State Senator Bill Cunningham (D-Chicago) and is an initiative of the Cook County Sheriff's Office.
Senate Bill 1775 spells out what is required from the DCFS once a youth in their custody is reported missing. The legislation states that DCFS must report the missing youth to local law enforcement and the National Center for Missing and Exploited Children. The Illinois State Police must also develop a network to help with locating missing DCFS wards.
"Over the years, I have heard of numerous cases of DCFS wards going missing. Unfortunately, many times, the local law enforcement entities are not made aware of these missing children," Cunningham said. "With this law, we hope that we will be able to find runaway wards as quickly as possible, helping protect them from possible exploitation."
From 2011 until 2013, residential DCFS facilities reported 29,425 incidents of missing wards, averaging 27 runaway reports per day. Many residential facilities do not report the runaways to local law enforcement.
"Protecting our children, no matter what their situation, is a priority of mine. I'm proud to have worked with the Cook County Sheriff's Office on this legislation and will continue to work with them to safeguard those who are under our custody," Cunningham said.
The legislation now goes to the Illinois House for consideration.